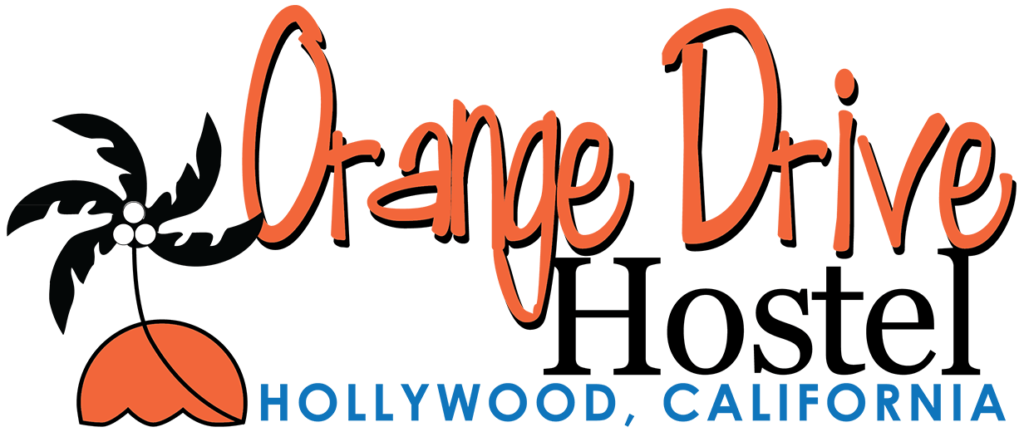 We are open and have processes in place for COVID-19
Want to book a stay right now?
"A very nice place to stay right in the heart of Hollywood, but nestled in a quiet neighborhood. Value for money. Clean, decent rooms. Will definitely stay here again."
~ Ariel V, Guide
"Great location if you're looking to experience Hollywood Boulevard, and excellent walking distance to Runyon Canyon. The rooms are small but clean and the hospitality with employees and guests is great. Excellently priced"
~ Art M, Traveller
"Family friendly, comfortable rooms, in a great location. Staff are super helpful taking time out to help you plan the perfect agenda for your stay. Recommended."
~ Dan M, Guest
Call today to reserve your stay!